SEO For Beginners: A Guide To Success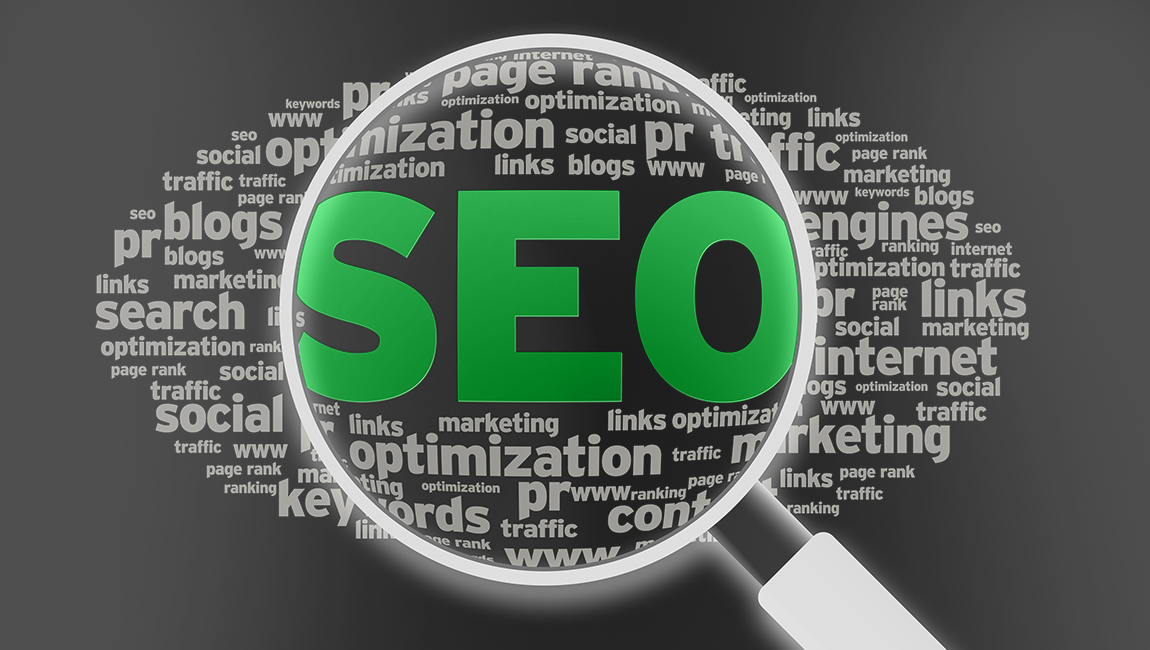 Getting started with SEO: A beginners' Introduction
You would have likely heard of the term SEO, and if you haven't already, do not worry because we will sort this out for you in this beginner's guide. Search engine optimization has been a cornerstone of digital marketing that helps in enhancing the site's visibility for relevant searches. It's the process of growing a website's organic search traffic. Simply put, it's where you do things that help you rank higher and show up in a search engine's organic results.
Creation and execution of SEO strategy can seem complicated and daunting at the same time, but with the right sources and resources – brands, businesses, or entrepreneurs of any size can observe the growth they are seeking for. Firstly, it is essential to note that Google is responsible for most of the world's search engine traffic, which may vary from niche to niche.
The reason your site doesn't appear on the first page of search engine results is that you aren't doing something right. Our top SEO tips can help your website rank higher in search engines, so take a look at them if you want to make your site the benchmark for search engines & users.
Important SEO Tips To Optimize Your Website
Are you searching to create an optimization strategy for your brand but don't know where to start? We have got the solution for that! Let's take a look at some of the best tips you will want to understand as you think about how to drive search engine traffic to your website.
1. Recognize the necessity of SEO in your business industry
Now that you know the optimization basics, you must understand that local listing and organic searches make up the majority of clicks on search engine result pages. So, understanding how search engine optimization works for your brand helps you build up your business strategy in the right manner and places. Ultimately, SEO will get your business to rank at the top of organic searches and local listings.
2. Know your potential audience well
A successful SEO strategy begins with understanding your brand niche and who your brand explicitly markets to. Some tips to understand your target audience better are as follows:
Develop buyers persona
Utilize tools and analytics to understand the traffic and demographics.
Have a deep knowledge of how your product is useful for your customers.
Set your value proposition and analyze your competition.
Have profound knowledge of whether your brand targets a local or national audience.
3. Figure out the purpose of your website
Having identified your business objectives, it's time to decide how your website contributes to those objectives, and for a successful SEO campaign, it's essential to clarify the purpose of your brand's website.
In simpler terms, to make your SEO campaign successful, you must define the purpose of your website and how it facilitates reaching those goals.
4. Utilize relevant keywords at the right places
After you know why your site exists, ask why people are searching for it. In order to understand why your website is being searched, determine what the searcher wants from your website. In what way is the searcher seeking information? Does the user intend to learn, find, or purchase?
The different kinds of intent are informational, navigational, research, or transactional. Make sure that you add relevant keywords at the right places to the pages that you want them to rank.
5. Focus on mobile optimization
There are technical issues that require attention, failing which can drastically lead to the downfall of your business's online presence. To prevent such scenarios and sustain business growth, brands need to figure out and fix the website's common on-site technical SEO aspects. Of all the technical aspects of SEO, mobile optimization is essential.
Always make sure your website is optimized for desktop as well as mobile.
6. Involve backlinks in your SEO strategy
Valuable backlinks for SEO are one of the important components of SEO strategy, and therefore you will continuously need to find new ways for backlink opportunities to sustain high search rankings.
Some of the link-building strategies that you can look forward to are link content, trustworthy links, or anchor text.
7. Follow Google's EAT principles
Quality content is an important factor in ranking on search engine result pages. But what does quality mean to search engines?
Content that meets the Google EAT principle will rank higher; the EAT principle stands for expertise, authority, and trustworthiness, and these elements determine the quality of content on a web page. Google then utilizes its algorithms to deliver the best outcomes to the users.
Takeaway
SEO is the ultimate procedure for growing a website's organic search traffic ratio, and this process is attained by ranking in search engine results. Optimization is much easier when your brand's website is properly set up by the Best SEO Company in Surat for SEO success. Therefore, we have explained some of the best tips you can follow to leverage your business to the next level.