Maximizing the Value of Backlinks for SEO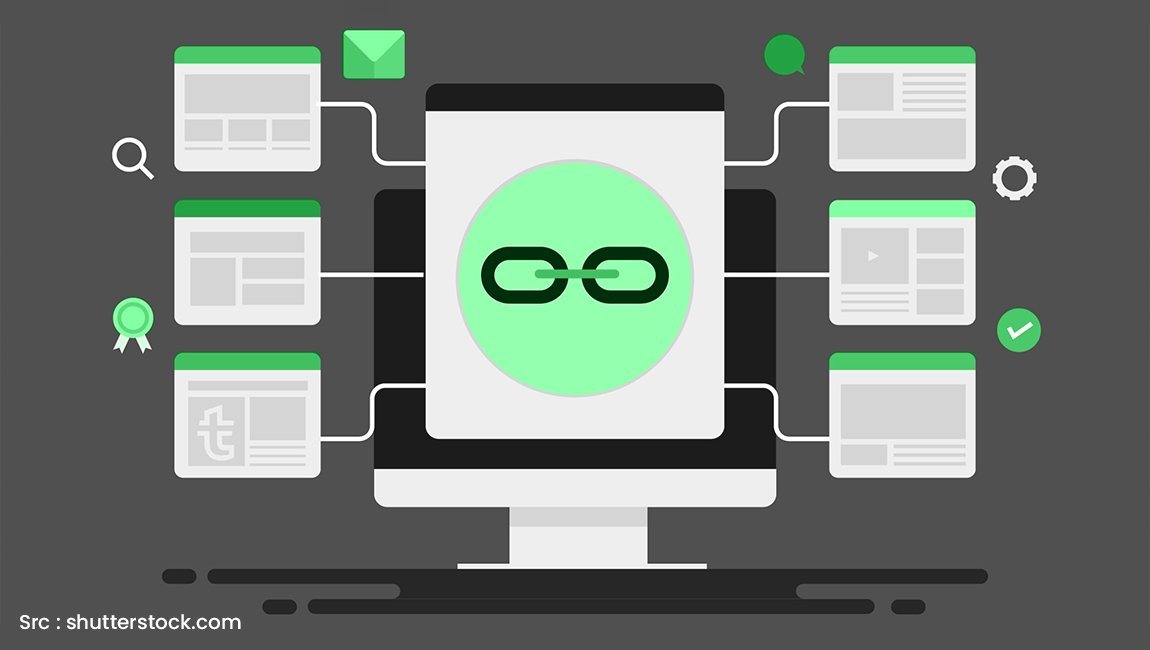 Why Are Backlinks Essential In SEO?
If your business is unable to build quality backlinks, it will fail to create a stature for itself in the industry. And if you fail to create a stature for your business, you will miss out on one of the fundamental criteria to rank higher in the SERPs (search engine results pages).
It is a well-known fact that the algorithm of Google gives rewards to distance, relevance, and prominence. All these three SEO pillars play quite an important part in your search ranking. And while we understand that a business can't always influence the distance from the searcher, it can work to enhance its prominence and relevance.
In simpler words, we can only say that every business requires quality white hat backlinks.
White hat backlinks work as a vote of confidence for a website and inform Google that your site can be trusted and is reliable. You must remember that this type of backlink is done ethically and not by leveraging spam tactics.
How To Get Quality Backlinks?
If you are thinking of ways on how to build your strategy for white hat backlinks, you have landed on the perfect website.
These 5 proven strategies will help you enhance your SEO strategy and get quality backlinks.
Guest blogging
One of the most efficient ways to build white hat backlinks is to find opportunities to guest blog. Guest blogging helps your business to organically build a backlink profile by attaching links to your own studies, resources, and more, wherever relevant and required.
In addition, most websites allow guest blogging as content publishing as it helps them to cover new blog post ideas, thereby adding to their content schedule with zero effort on their part.
You should look for websites that allow guest publishing that is relevant to your industry, services, or the type of product that you offer. In addition, try looking for content publishing for websites that have higher domain authority. This will help your backlinks to gain mileage.
Ask for proper credit
In certain circumstances, your business is mentioned, but you are not given proper credit for that. For instance, you offer a glowing testimonial for a vendor, but they are not linking back to your website.
Another instance can be that someone wrote a blog based on a finding published by your website, but they failed to provide a backlink. You should note that your business should receive backlinks in both these circumstances as you have offered a service to them.
You can set up a Google alert or some kind of similar tool for businesses that mention your website. In this way, you will receive an email notification whenever someone mentions the name of your business.
Ask influencers and brands to share your services and products
Try finding an influencer or a blog of your niche or industry to give a testimonial for your services or products. Once you find the perfect influencer that can help you support your brand, provide them your service free of charge or send them your product so that they can give their testimonial.
However, if your budget is large, you can also try macro-level influencers. They will provide you with honest and unfiltered feedback. You can then ask the influencer or the blog to link back to your services or products.
You can give an affiliate link to an influencer or a blog. Whenever a potential customer clicks on the affiliate link provided by you, they will receive their commission.
This link-building technique requires a little more effort on your part but is an effective way to send high-quality traffic to your website.
Also Find out Marketing 2.0
Engaging visual content
As per recent research, it has been found that nearly 41% of marketers accept that original graphics, such as infographics or illustrations, has helped them achieve their marketing goals. In addition, 52% of marketers say that visual content is essential to their marketing strategy.
So why is visual content given so much leverage? The answer is simple it helps to create content that is shareable and digestible.
Whenever you are creating any type of visual content, such as infographics, it increases the chance of your content being shared. Thus, you will also get quality backlinks for your website.
Original research
When thinking about why and when people share content, you must understand the consumer psychology behind this.
Recent data revealed that approx 94% of respondents accepted that they carefully examine the ways in which the content shared with the recipient will be useful to them. The same study also revealed that approximately half of the participants accepted that they share content about products that they genuinely care about and want others to take action with them.
Thus, it proves that the more information you provide in your content, the more it increases its likelihood of being shared by people. This process will also allow you to become a trusted content-sharing source where you can leverage your original research and expertise.
Thus, every time a blog, influencer, or business mentions your research, you will receive your white hat backlink.
Understanding the ever-evolving algorithm of Google can be a time-consuming process and is full of trials and errors. When you focus on the relevance and the prominence of your brand, it will definitely help you boost your page results in the SERPs. Building internal links and backlinks is just one of the ways to achieve your target.