10 Best Free Keyword Research Tools For Boosting SEO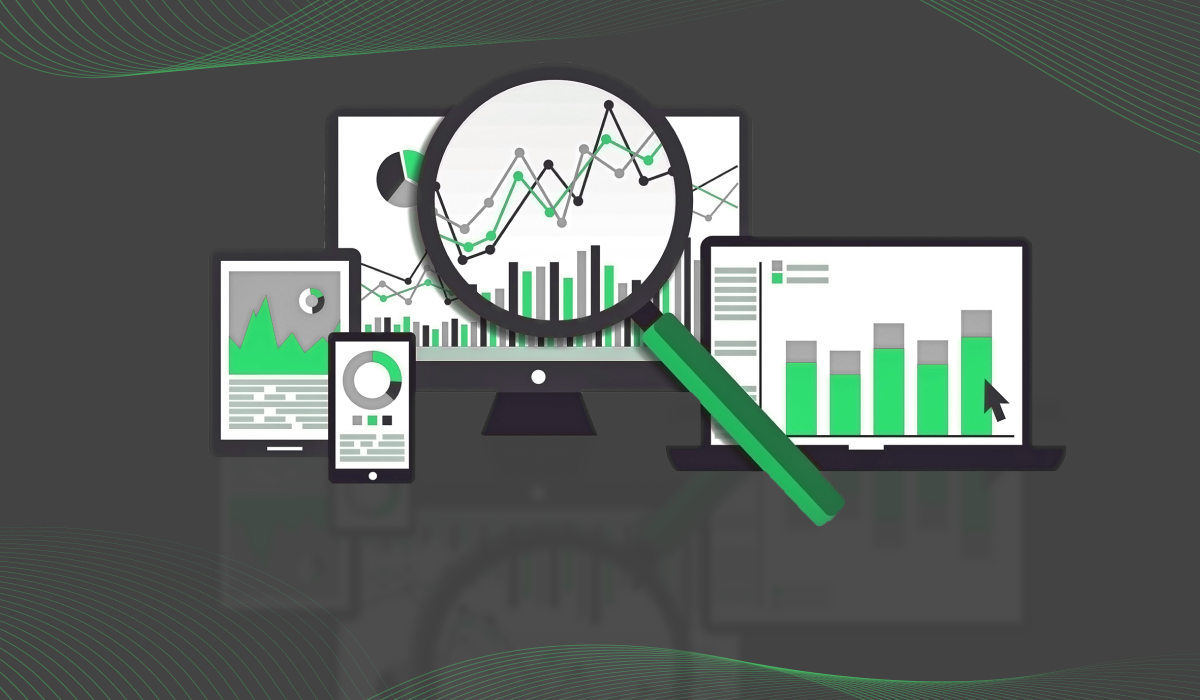 The Truth about Boosting Your SEO Game with the Best Free Keyword Research Tool
In the cutthroat market, achieving top Google ranking without SEO-optimized content is difficult. That's where the keyword research tools help in making your process easy to rank on top. But before that, it is crucial to understand why keyword research is important to unchaining the potential of the tools. It's essential to conduct keyword research in order to unlock the SEO treasure chest & guide your content toward search engine success.
Now that we are clear about how important is appropriate keyword research now let's learn about whether these online keyword research tools will boost our SEO game or not. Keyword research tools are the guiding lights in the vast darkness of SEO. Without these tools, identifying the right keywords to optimize content and rank on search engines becomes a challenging task. They pinpoint the perfect terms to optimize your blog or online store content for higher search engine ranking. Without them, it's like throwing darts blindfolded- some might hit, but many will miss the mark. Using these tools guaranteed your efforts land with precision, gaining you more visitors & enhancing your online presence.
Read the article further in order to recover the best free keyword research tools, you can use to make your content more SEO optimized without compromising on the budget.            
Boost Your SEO With These 10 Best Free Keyword Research Tools
Since there are so many options available in the market, it becomes difficult to decide which tool to use, which leaves us wondering 'What are some popular keyword research tools?' Therefore, we have compiled a list of keyword research tools that will help you in boosting your SEO performance. 
1. SEMrush 
[Offer a free limited version with limited features] SEMrush is a powerful all-in-one SEO tool that provides comprehensive keyword analysis, competitor research, & backlink analysis. With this free keyword magic tool, you can access more than 20 billion keywords. Additionally, it offers useful invaluable insights into keyword difficulty, search volume trends, & related keywords enabling you to optimize your content effectively.
2. Google keyword planner
[Free version] It is one of the best free keyword research tools available from Google known as Google keyword planner. This free tool is great for beginners & offers keyword ideas, search volume, & competition data to help optimize your content. In addition, it is a powerhouse to the other tools, boasting invaluable data that other tools can only envy.
3. Ubersuggest
[offer a free version with limited access] Keyword research tool ubersuggest is one of the most used tools with a wealth of information. It helps you identify search volume, SEO difficulty, list of keyword ideas, ideas for page content & access the free Chrome extension for SERP data. Additionally, it suggests a backlink requirement for Google's first-page ranking.
4. Ahref
[Offer a trial period] A premium tool that unveils the secrets of your website's performance & competitors' strategies with precision & flair. Although it is a premium tool but if you want to enjoy its benefits for free you can read out our other blog on how to use Ahref for free to uncover the secret to using its free version.
5. Keywords Everywhere
[Offer a free limited version with limited features] One of the best free keyword research tools where you can conduct research even by adding it as a Chrome extension & Firefox. It is a browser extension that provides valuable keyword data, including search volume, CPC, & competition, directly on the search result page, simplifying your keyword research.  
6. Moz 
[Offer a free limited version] A tool that offers a well-organized layout with valuable insights like monthly volume, organic difficulty, & CTR. Its priority score simplifies ranking strategies & provides 10 queries per month in its free account.
7. Answer the public free 
[Limited version] It is a free online keyword research tool for learning what keywords & phrases people type into search engines like Google and Bing. Just by selecting a broad topic, selecting a country, & pressing 'search', you can discover the question that people are actively searching for.
8. Google search console 
[Free version] As one of the best free keyword research tools by Google that helps website owners to monitor and maintain their site's presence in Google search results. In addition to providing insights into how a website performs in organic searches, CTR, impressions, & average positions for your website's pages in search results.
9. Keyword tool
[Offer a free limited version] It is a specialized online application that provides keyword suggestions & popular search terms for your content. Keyword tool is a user-friendly tool for marketers and website owners to identify relevant & high-traffic keywords that potential users are searching for.            
10. KW Finder 
[offer a free version with limited access] A powerful keyword research tool like KW Finder can help you find the right keywords to use on a blog or website. This tool provides insights into the market of PPC advertising in the form of proprietary index value.
How to choose the right keyword research tool for yourself?
Out of so many options best free keyword research tools available in the market, it is difficult to identify what is the best keyword research tool. Therefore, we have curated the list of ways to choose the right keyword research.
Budget-

Take a look at the cost of paid tools and decide whether paying is an option for you, or opting for a free version with limited features.

SEO Strategy-

Decide what your SEO goals are- building authority, attracting customers, or targeting specific regions.

Features-

Make sure you choose tools that feature keyword data, competitor analysis, & user-friendly interface.

Review-

Analyze user reviews & ratings to determine the tool's effectiveness & reliability.

Trial Period-

Before subscribing to a tool, try out the trial period to see how it works.
By careful consideration of the above factors, you can find the best keyword research tool to suit your needs & boost your SEO tactics.  
Find out The Best Tools for Project Management
Conclusion
Therefore, now that you have a list of the 10 best free keyword research tools at your fingertips, you're now able to boost your SEO game and dominate the digital landscape.